THE PROGRAM
Using team building techniques from the US Army and the sciences behind movement, Boot Camp Challenge® (BCC) transforms blah workout sessions into a group motivating, team building, results driven program.
Instead of training alone, you become part of a group in our heart pumping, total body workouts. Our training combines cardiovascular, muscular endurance and flexibility training, every time, every class.
And, Boot Camp Challenge® is created for EVERY level of fitness.  If you are a first time exerciser or an athlete, we have options for you. You see, it is our philosophy to meet you right where you are and take you where you want to go.
And, one more thing. We have included the top three secrets to guarantee you success: assessments to measure your results, nutrition because you can never out-exercise your food choices, and accountability- you will NEVER be alone.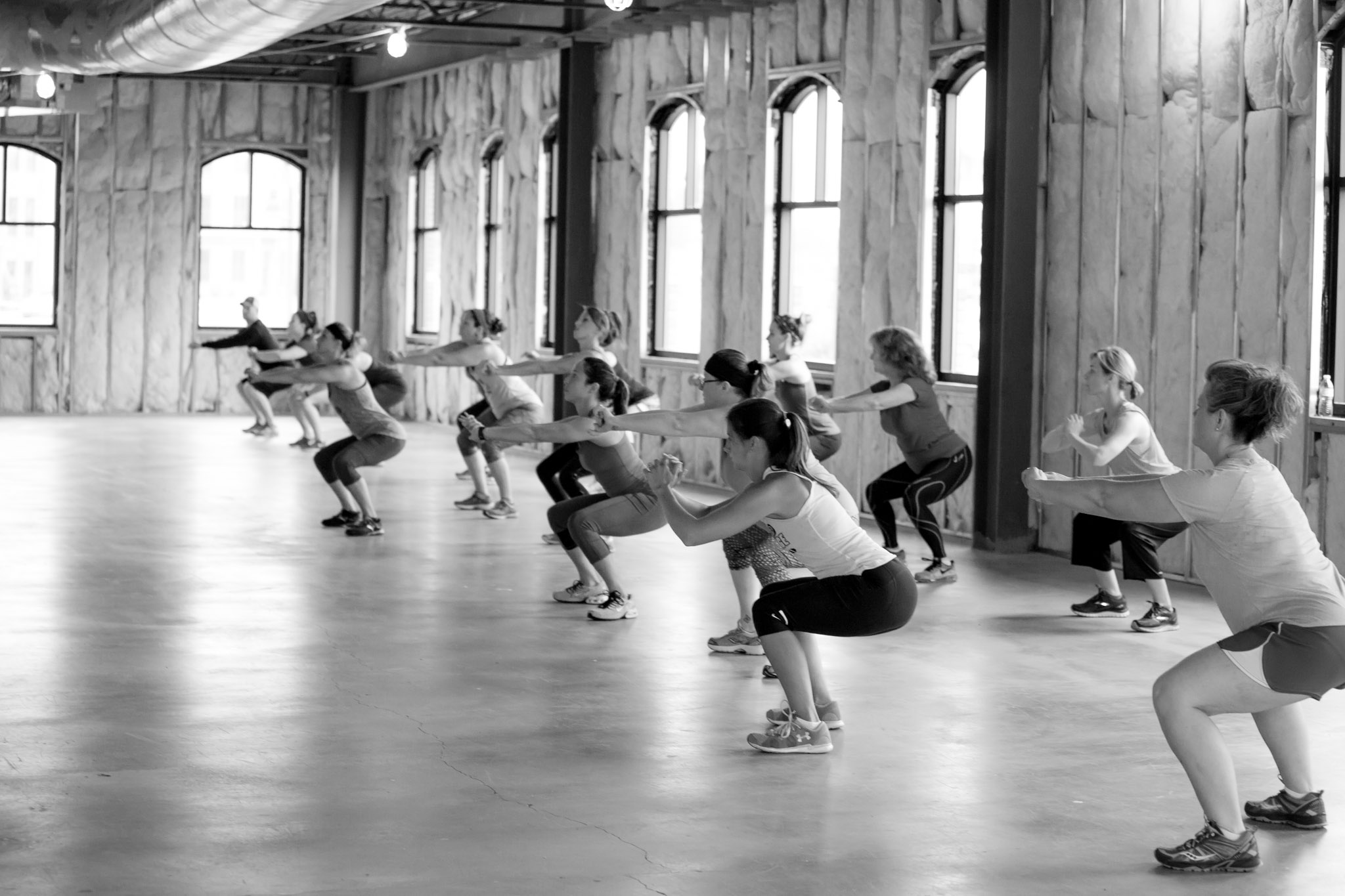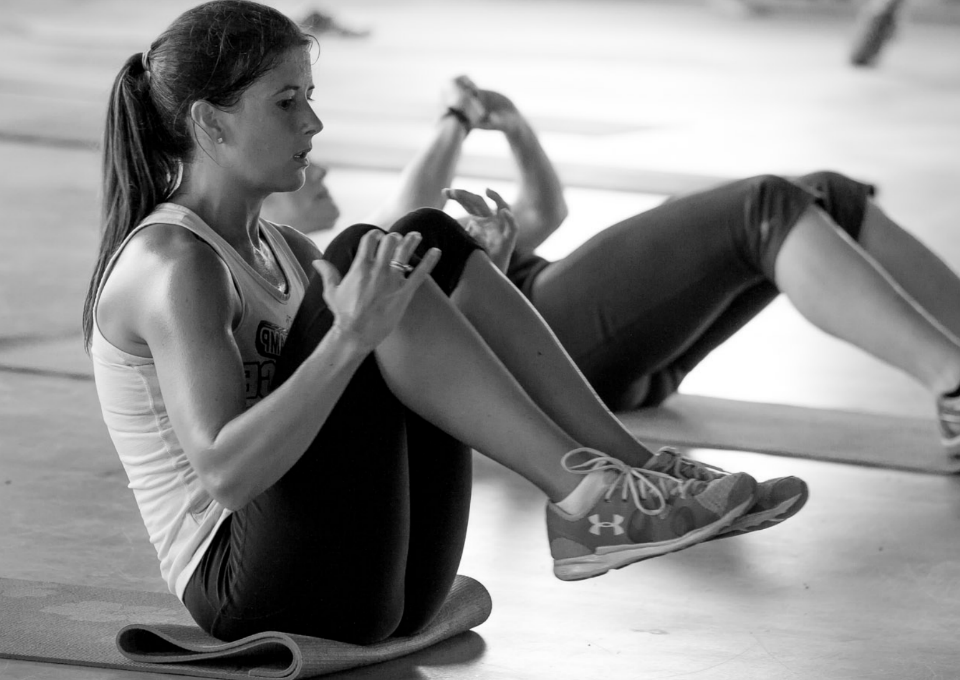 THE BENEFITS
• Burn up to 600+ calories per hour, strengthen your heart, and create the strong body you will love to love.
• Decrease your body fat AND increase your lean muscle mass while defining ALL your muscles.
• Slim your waist, trim your thighs and carve out your abs with total body workouts.
• Change your mind and your emotions around food, and learn how to fuel your body for your best you.
• Discover the strength, determination, and perseverance that exist inside you, and use it to change your world!
WHY IT WORKS
Boot Camp Challenge® was created with tried and true methods and practices to deliver the most effective, body changing, life inspiring program.
BCC trains you in a group environment which commands and demands accountability.
BCC creates benchmarks so you never have to wonder if your time and investment were worth it.
BCC facilitates, motivates and educates in the world of nutrition so all the noise of half truths and lies are silenced and only the truth is implemented.
Lastly BCC creates a team, a community, a family.
Ready to get started? Find a camp, sign up, and we will see you soon!
Hoo-Aah!